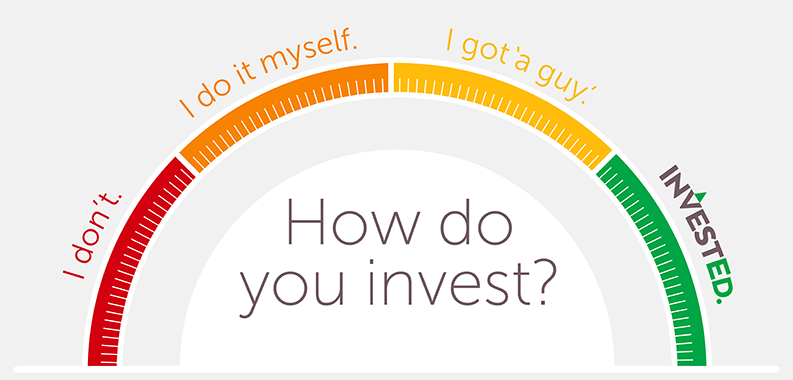 CLICK ON THE SCALE TO TELL US
You could be missing out.
With the recent mortgage and banking crisis, it's no surprise that some people would rather put their savings under the mattress than risk losing it in the markets.
Even if you invested at the market peak in the US (S&P 500) in October 2007, before the crisis of 2008-2009, you would still be up more than 30% in total by end of 2014.
If you make smart investments and stick to your goals, in the long run, your money will do much better than it would sitting under your pillow or at your local bank.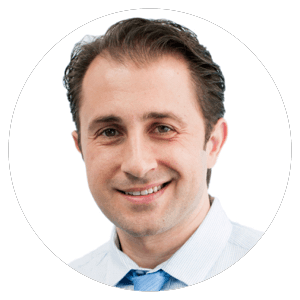 "While we cannot predict the future, stock market investing, over the long run, has historically beaten cash and is one of the best ways to overcome continuous inflation."
- Genti Cici, CAIA® Lead Investment Coach
There's a better way.
We love your initiative, and it's great that you've decided to take control of your own investments. But studies have shown that the average investor does poorly on their own, and over the last 30 years has averaged about 1.76% per year on their money, less than inflation (2.7%), and much less than bonds (7.36%) or stocks, S&P 500 (11.06%).1
1 Quantitative Analysis of Investor Behavior — DALBAR 2015
And you've probably already found that most online investment sites overwhelm you with knowledge bases, DIY video tips, and automated calculator wizards. Tailoring an investment strategy to meet your specific goals, and not just data in an algorithm – can sometimes feel impossible.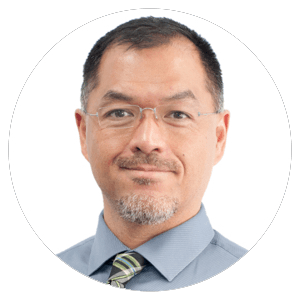 "InvestEd advisors are here when you need us. We can help you navigate through all the investment options out there, and design a comprehensive, personalized investment strategy without you needing a finance degree."
- Steve Hsin Vice President and CFO
Is 'your guy' on your side?
Is 'your guy' a fiduciary advisor? If so, the law requires that he or she provides advice based on your best interest. If not, 'your guy' could be affiliated with a big bank or brokerage firm, and many brokers usually require that you have a big portfolio to even start talking.
Keep in mind that brokerage/mutual fund fees are often hidden and complex; they can amount to as much as 5% every year (
Forbes
), if you include all the inefficiencies in the financial system. Do the math and that could amount to hundreds of thousands of dollars in the long run.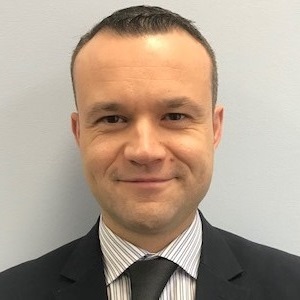 "As fiduciary advisors, the InvestEd team always has your best interest in mind. We don't make a commission from specific funds or stocks, and our ultimate goal is to help you succeed."
- Endrit Lloshi Financial Advisor
We've got your back.
We want to help you get to your financial goals. In fact, as fiduciary advisors, we're bound by law to do so. We charge a flat 0.95% advisor annual fee and there's no minimum portfolio to get started. For many starting portfolios, that fee could be less than a few dollars a month.
We can meet you in-person to answer your financial questions, and will always help you stay on track through all of your important life changes. We know your money is important. We're sworn to help you protect and grow it.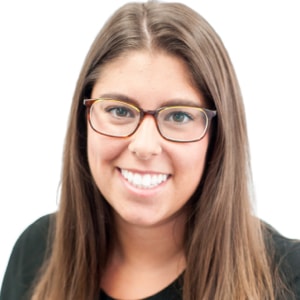 "You consult a doctor for health concerns, and a lawyer for legal issues – InvestEd is your trusted, financial expert to help you make the most of your money."
- Allison Pescatore Lead Strategist
Stay in touch. Sign up for our monthly newsletter and get access to private events, articles and exclusive promotions.