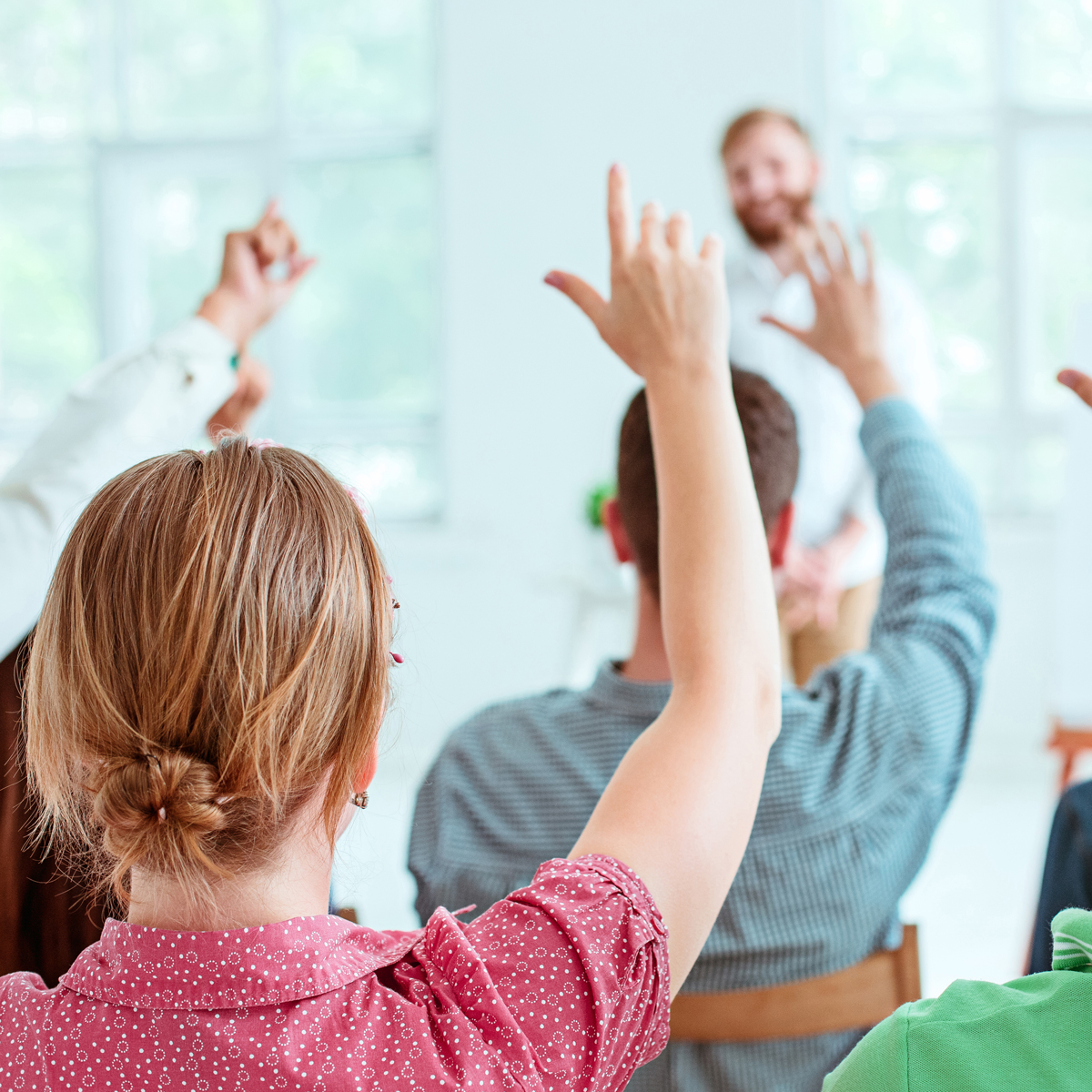 Financial Education
Financial education is not mandatory and often not included in the public school system's K-12 curriculum in the US. The result of the lack of financial literacy in our education system is many adults who do not understand basic financial principles such as budgeting, saving for goals, investing, credit and debt.
InvestEd provides free financial education in the form of in-person seminars and digital webinars to help address major financial topics. Our events topics include but are not limited to budgeting, goal-setting and investing.
Interested in having InvestEd provide financial education for your company or organization? Learn more about how we work with businesses and organizations here.
Financial Planning
If you have personal financial questions or simply would like a "financial health" check-up, InvestEd's free one-on-one financial planning sessions are ideal for you. InvestEd offers free financial planning meetings because we believe that everyone should have access to high-quality fiduciary financial advice. The purpose of the financial planning meeting is for us to get to know each other and to make sure you feel confident and empowered in regards to your finances.
During the free financial planning, you can expect to discuss your financial goals, review your budget and create a plan to save and invest for your future. This meeting is all about you and we are here to address any financial questions you have. To get the most out of your free financial planning meeting, we suggest that you fill out our comprehensive budget sheet which can be found here. You can fill out as much or as little as you would like. The more you fill out, the more specific financial advice our Financial Advisors can provide to you.
The initial financial planning meeting is free and you will leave the meeting with advice and recommendations from our financial advisors regarding your personal financial situation.
Need a follow-up meeting? That's free too. We work on a merit system that our financial advisor's time won't be abused. We want to help you as long as you are willing to help yourself. So, if you need a follow-up meeting or two, go ahead and get it scheduled. We're here for you!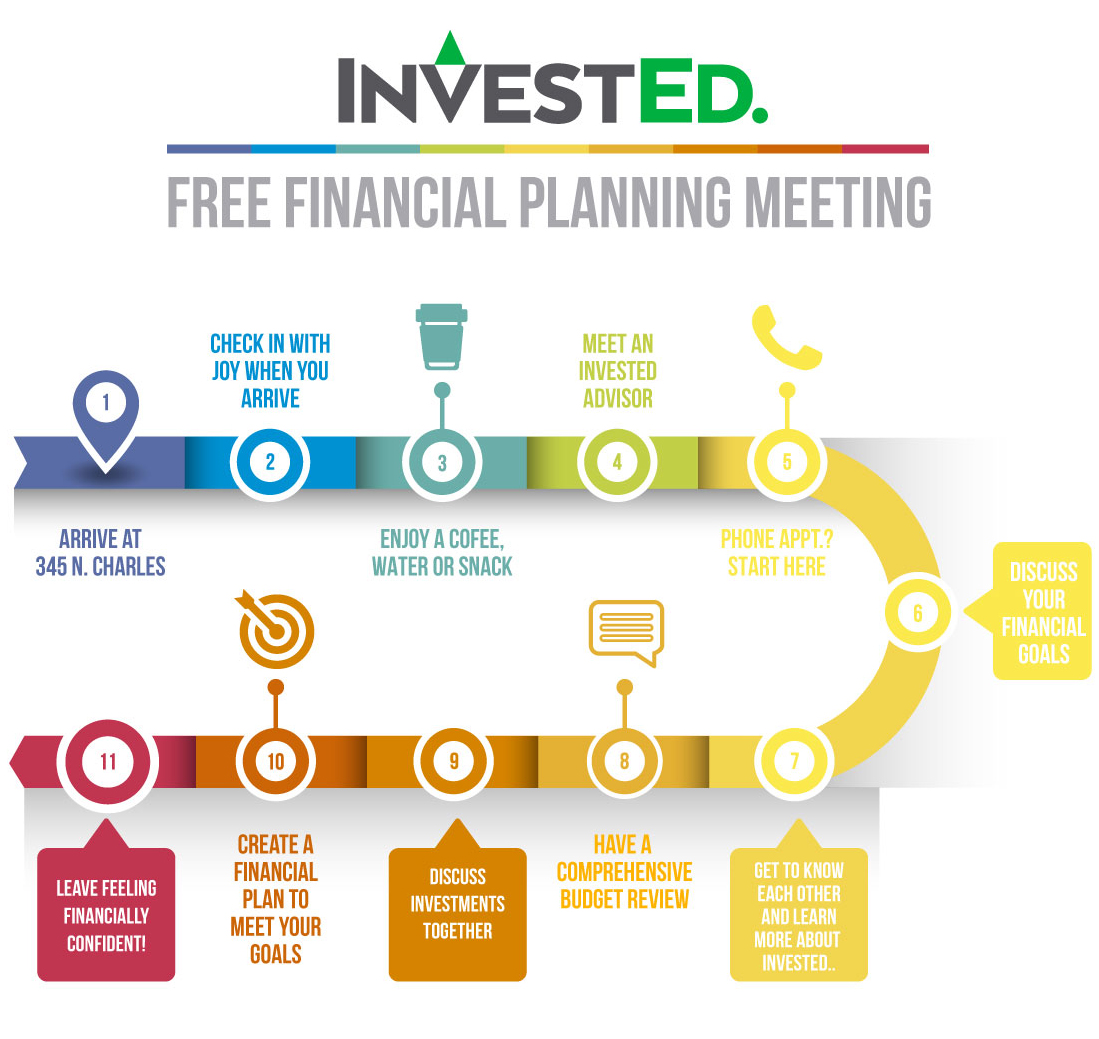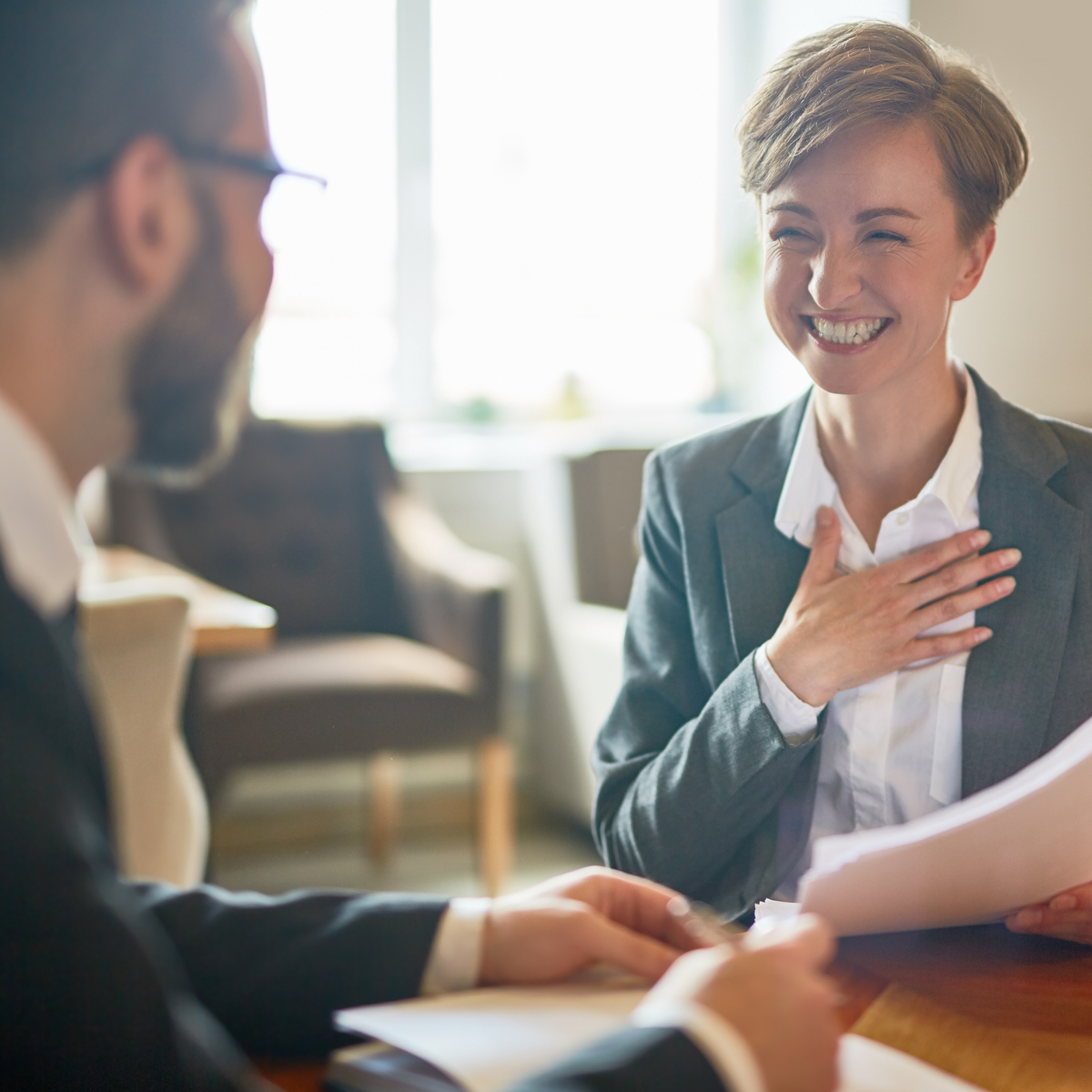 Financial Advising
After the completion of a free financial planning meeting, an InvestEd financial advisor may recommend that you open an InvestEd investment account to start investing for a specific goal. You may hear the recommendation to start a Roth IRA or to rollover an old 401k or an external taxable account. Once you open an InvestEd account with us, you are officially an InvestEd client. Congratulations and welcome to our community! You will now have access to our investment advising platform and can reach out to us at any time if you have questions or need some guidance.
InvestEd charges a 0.95% asset under management (aum) fee for our investment advising services. You only pay this fee when you have funded your account. The fee will be taken out automatically on a quarterly basis. If you do not have funds in your account, you do not pay a fee. The way our fee-only investment advising platform is set up, the more money you make, the more money we make. So, we want you investments to succeed and we're cheering you on to reach your financial goals.