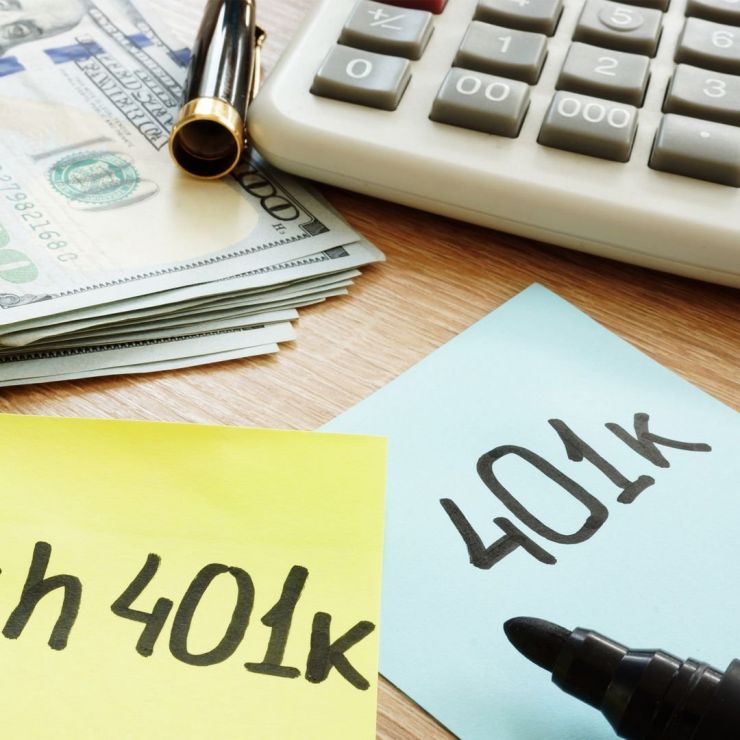 Like with every other thing in our life, being organized helps us to be more productive. When it comes to finances, organization is the ultimate goal. Consolidating your 401k will help you keep your finances organized and ensures that you have control over your investments.
The primary benefit of consolidating your old 401k is that you are organized. Your finances are typically spread out amongst, investments, savings accounts, checking accounts and credit cards. Having a centrally located command center for your finances helps you to better understand your overall portfolio. So, if you left your job, make sure your carry your old plan with you or roll it over into an account that you or your Financial Advisor manage. This will help you to have a more robust idea of your assets and how they are growing.
Having control of your investments is the next benefit! It is very important to know how and where you are invested. Your investments should be under your control and watch at all times. They should not be invested with your old employer or sitting in an account you know nothing about. You can DIY or ask your Advisor to allocate your portfolio properly in order to fit your needs and goals.
The other benefit of consolidating your old plans is that you now know all of your investment fees. Who like to pay high fees? You should know what your investments fees are and what debit to expect each quarter.
Lastly, take advantage of incentives. Often investment companies will run promotions that will incentivize you financially to take the step of consolidating your old plans. It just so happens that InvestEd is currently running an old 401k rollover promotion. Rollover your old 401k to an InvestEd IRA and receive up to $350!* Reach out to InvestEd to learn more!
Loading Conversation