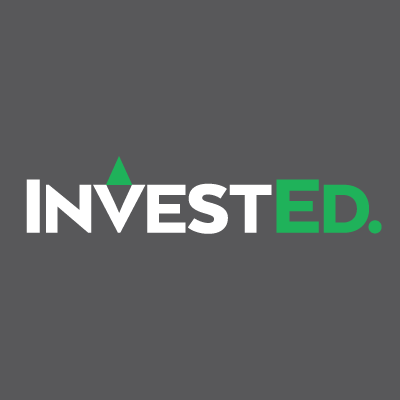 "Alone we can do so little, together we can do so much." --Helen Keller

InvestEd is thrilled to present our newest team members, George Pikounis and Endrit Lloshi. Both round out the InvestEd team by coming on board as our new advisors. We have so much in store for the year ahead as we have twice the advising power to offer the community. Whether you need assistance with financial planning, investment advising, or are interested in attending our events for some free education, we'll have you covered. We are on the mission of being the best financial advisor we can for Baltimore and we hope you'll reach out to work with us. Stay tuned!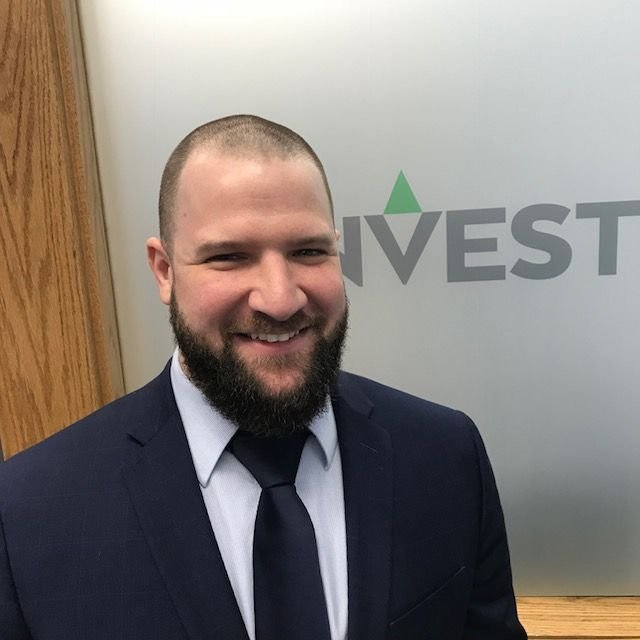 George W. Pikounis, Advisor
George has been in the Finance Industry since 2011 and has worked at T.Rowe Price and TD Ameritrade. He enjoys building long-lasting relationships with his clients and he has found his passion in helping people achieve their financial goals. George studied Communications at Lycoming College, and uses his background to effectively convey the message of financial health and goal planning. Born and raised in Baltimore, George is a lover of all things Maryland and is an avid Baltimore sports fan. When out of the office, you will find him cheering on the Orioles and the Ravens, as well as spending time with his family, friends, and his two dogs.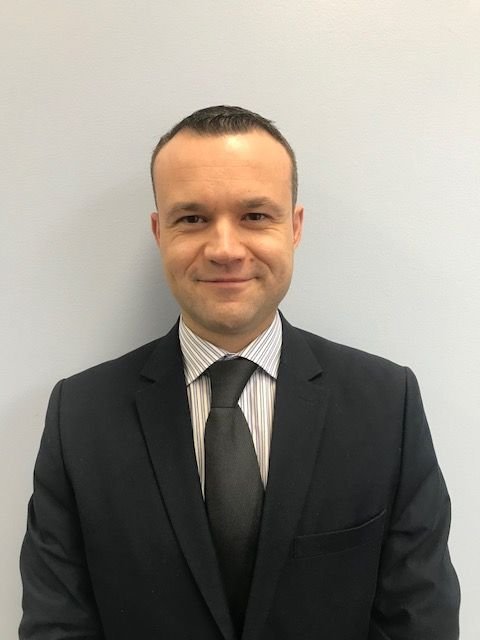 Endrit Lloshi, Advisor
Endrit has an extensive background in a wide range of industries including hospitality, banking and healthcare. Though his experience is mostly in sales, marketing and business development, Endrit has always personally enjoyed budgeting, investing and helping others with their finances. For years, Endrit has been helping family and friends with their finances and is now beginning his career as a full time financial advisor to help everyone reach their financial goals. Endrit has an MS in Marketing and a BS in Business Administration from Aleksander Xhuvani University in Albania. He lives in the Mt. Vernon area of Baltimore with his wife and young daughter.
Loading Conversation