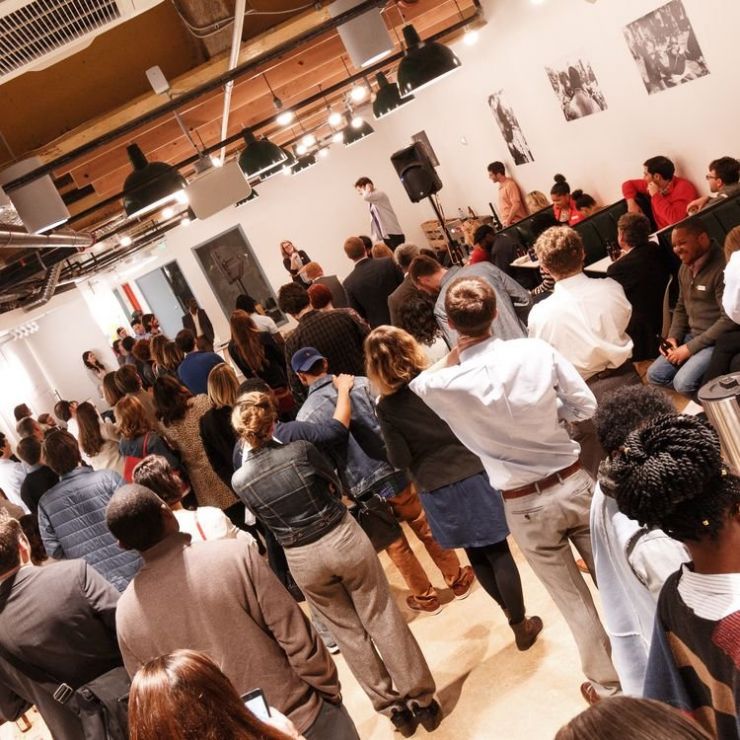 Startup Soiree's networking events are a great opportunity for InvestEd to spend time with other business professionals, startups, freelancers and entrepreneurs. The Startup Soiree events help us to spread the word about InvestEd's fiduciary financial planning services. We've helped a lot of startups and freelancers; be it with budgeting, understanding benefits or setting up retirement and estate plans. Our low fee services and no minimum investment model make us a perfect fit for those starting their own businesses.
Check out InvestEd's Startup Soiree landing page here.
InvestEd is a fiduciary wealth management firm serving Baltimore, MD and Northern VA.
Loading Conversation